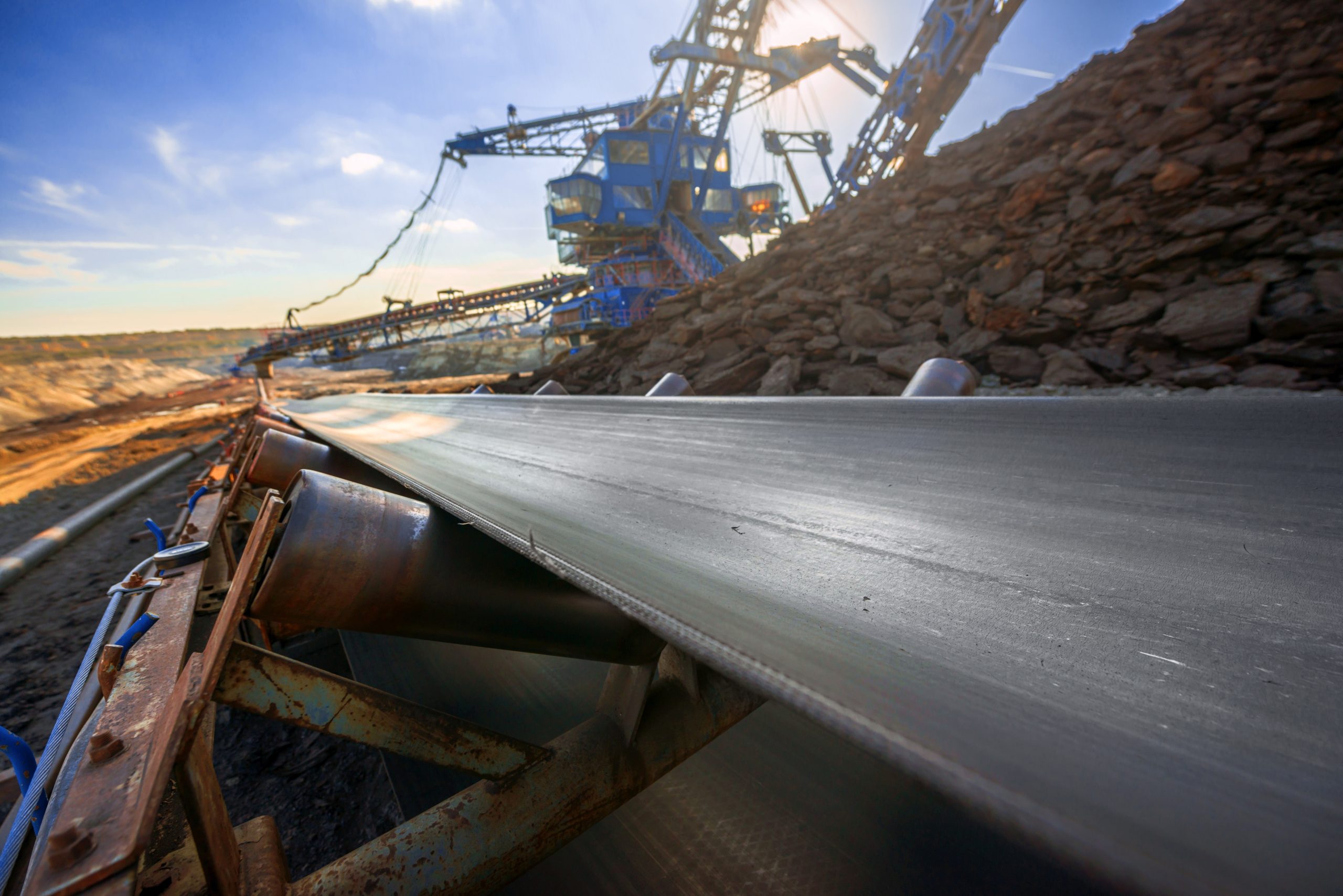 Boucha Group
Belts & Components
ABOUT
24-HOUR SERVICE
PRODUCTS
OUR TEAM
BBELT & COMPONENTS
Terlostraat 62d
B-1755 Gooik
Tel : +32 (0)54 32 71 05
Mail : info@bbelt.be
Call us 24 hours a day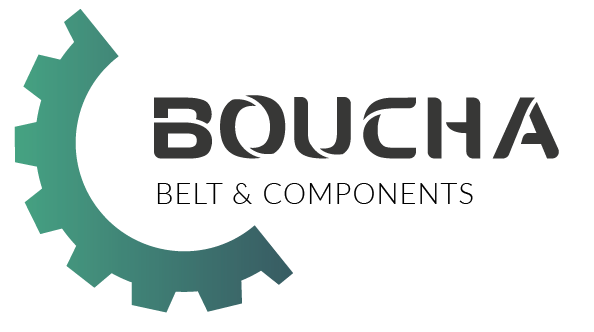 Belt & Components
Our Belt & Components division, which boasts over 30 years' experience in conveyor systems, quickly gained a foothold in its segment on account of its high-quality products and 24-hour service.
At Boucha Belt & Components, our seasoned installers and extensive stock mean you get the products and services you need at lightning speed, helping to keep production downtime to a minimum.
Our teams are on-hand around the clock to help solve problems for your business – fast. And because we're centrally located in Gooik, just 18 km from Brussels and within reach of the main motorways in Belgium, we can get to our customers as soon as they need us.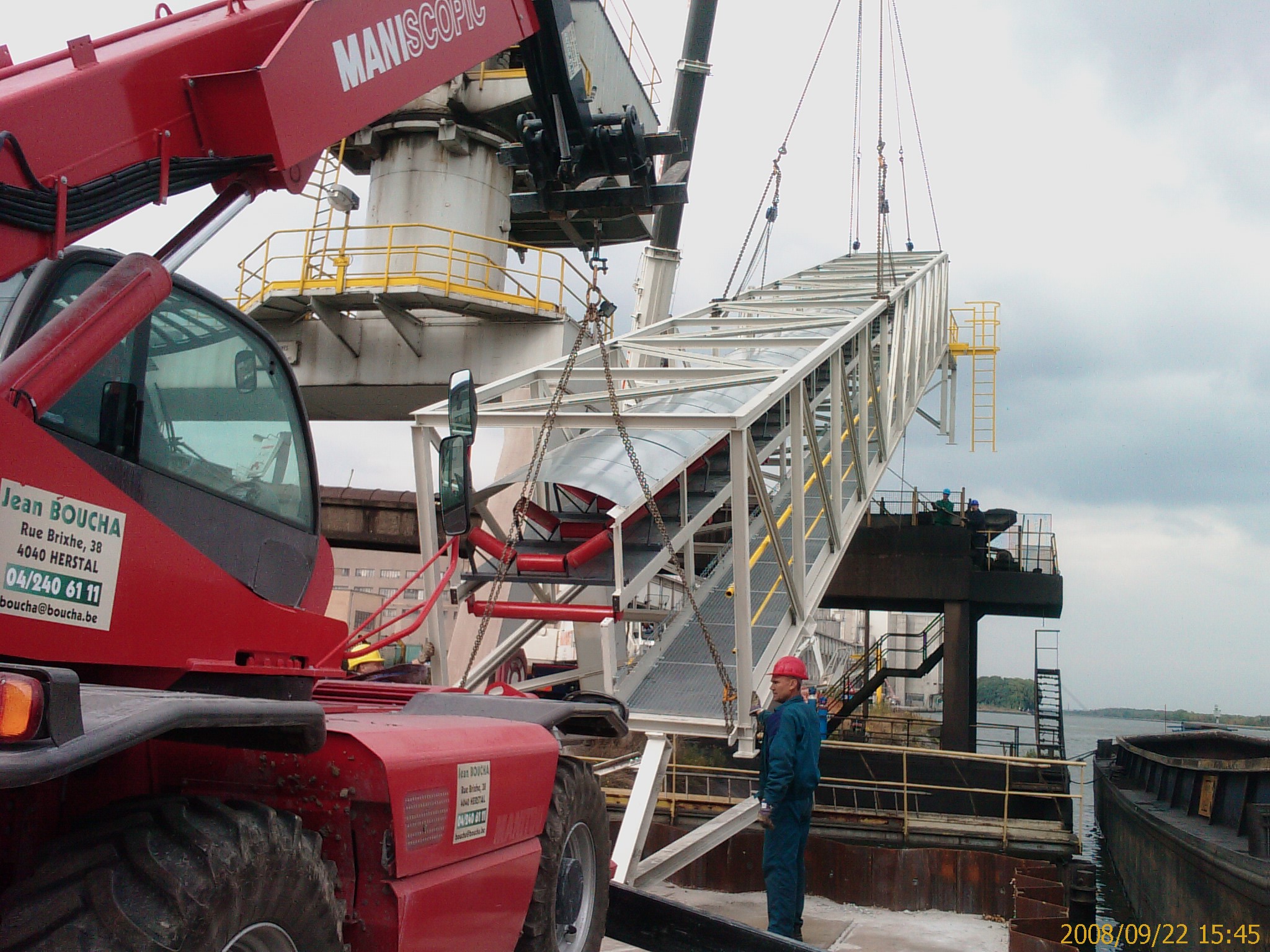 24-hour service
Our seasoned installers use advanced tools and cutting-edge working methods to splice and repair belt conveyors, to fit our conveyor-system components, and to apply rubber and/or synthetic coatings – either in our workshop or at the customer's premises. We mainly cover France and Luxembourg, but we've also worked on projects elsewhere in Europe (France, Germany and Spain).
We offer a guaranteed round-the-clock service, including weekends and bank holidays.
Call our 24-hour hotline on +32 (0)473 351 750.

Our products
We offer a comprehensive range of products for all types of conveyor, including both light-use and heavy-use applications.
Light-use applications :
Food processing
Pharmaceuticals
Cellular rubber
Cardboard and paper
Heavy-use applications :
Cement works
Quarries (stone and sand)
Household waste recycling and incineration
Port facilities
Fertiliser
We also supply exclusive components for easily addressing various faults and issues that can affect belt conveyors :
Slipping on the drive roller
Waste caused by poor lateral sealing
Belt misalignment
Belt surface fouling
Impact damage

Our team
For all sales-related matters (visit requests, technical advice, price requests, offers, orders, order tracking, lead times, and more), please contact :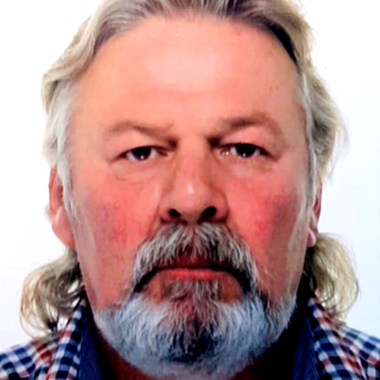 André Hahn
Responsable de site
& délégué commercial
+32 (0)473 351 750
To contact our intervention service available 24 hours a day : 0473/ 351.750