ABOUT
SECTORS & INDUSTRIES
OUR TEAM
BOUCHA PIPING
Rue des Verreries 29 / R4
7170 Manage
Tel : +32 (0)4 240 61 11
Mail : piping@boucha.be
Call us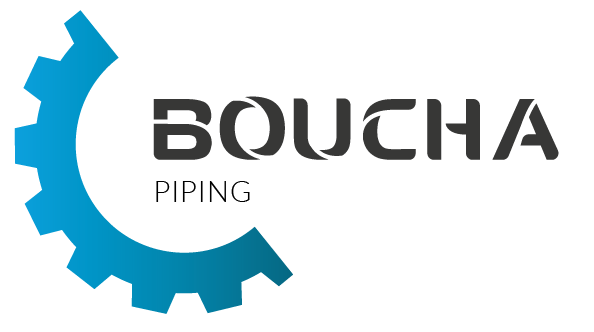 Boucha Piping
Our Piping division manufactures piping for all industrial applications – and for all types of fluid – both at our premises and on site, as well as carrying out installation and maintenance works. Boucha Group is accredited and certified to carry out all types of welding operation.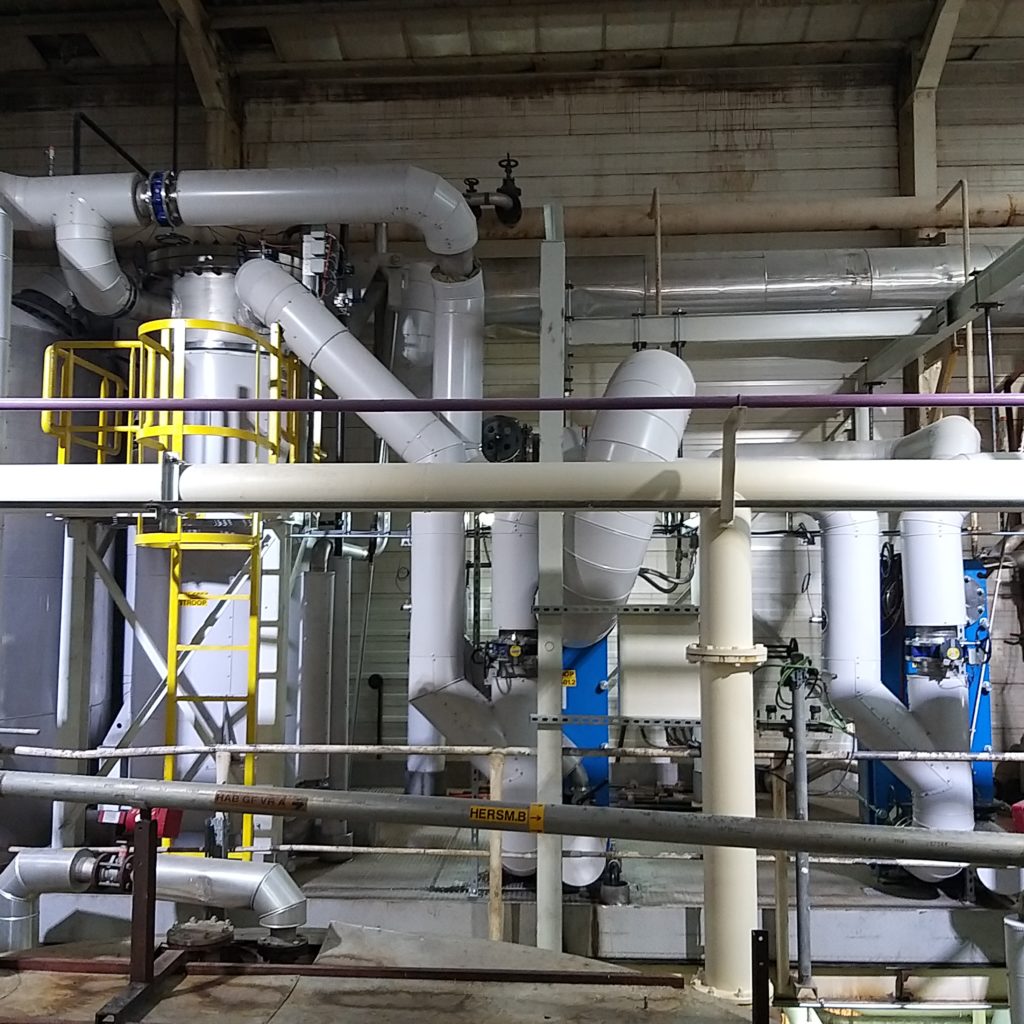 Sectors & industries
Boucha Piping manufactures products for a wide range of sectors and industries, including treatment, petrochemicals, heating, food processing, steel, oil and quarrying.

Our team
From producing scoping studies and design calculations, through to developing master, production, detailed and installation drawings, our team is here to help.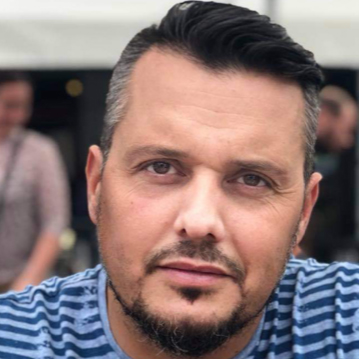 Lionel Quevrin
+32 (0)4 240 61 11
info@boucha.be