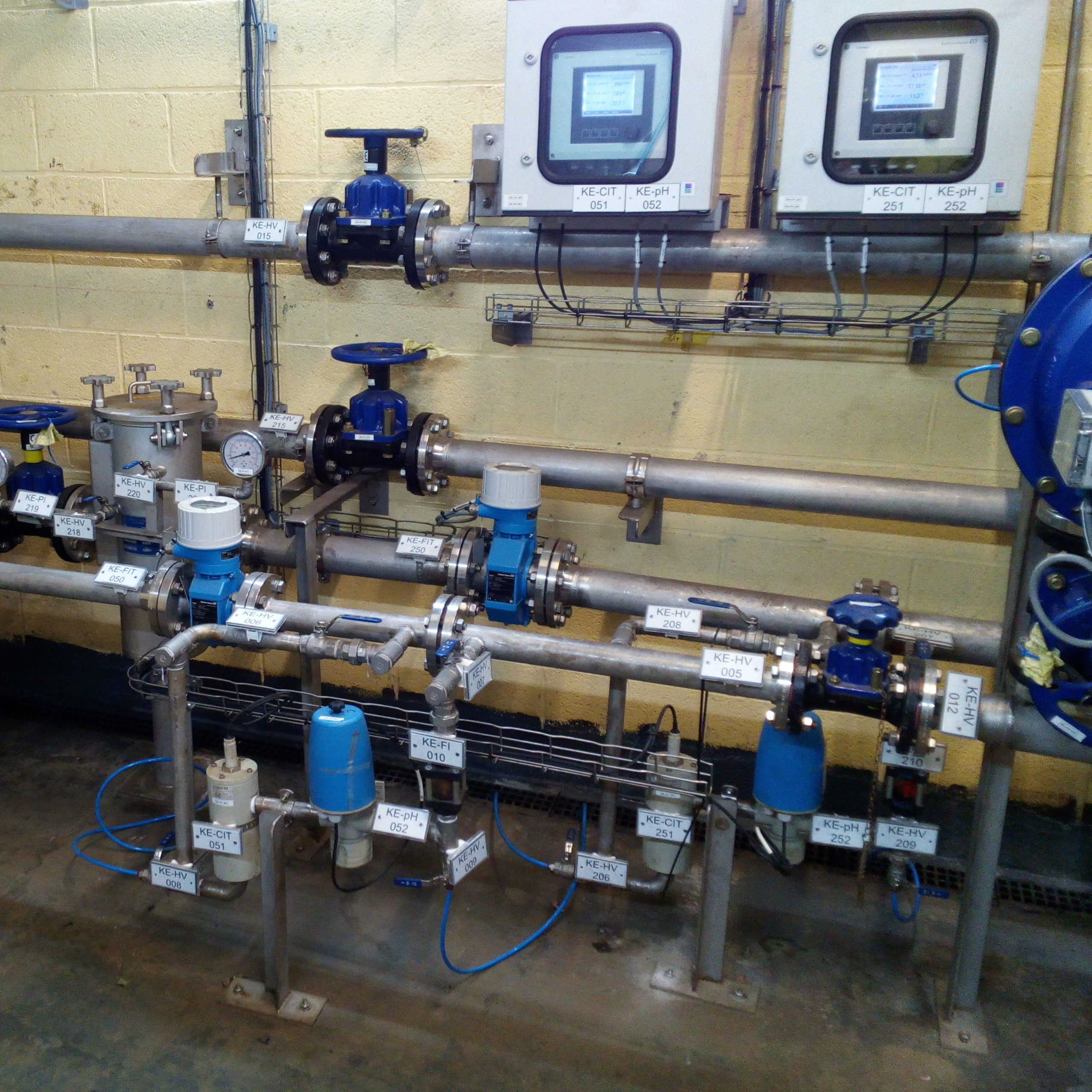 ABOUT
SECTORS & INDUSTRIES
OUR TEAM
BOUCHA PIPING
Rue des Verreries 29 / R4
7170 Manage
Tel : +32 (0)4 240 61 11
Mail : piping@boucha.be
Call us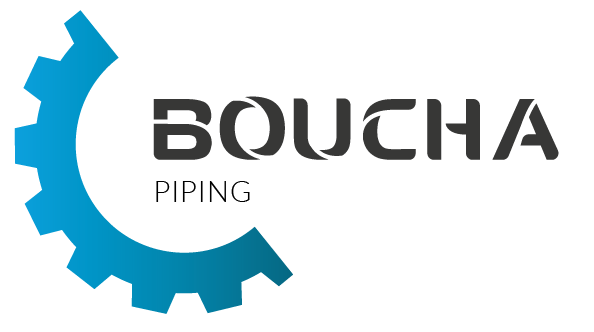 Boucha Piping
Boucha Piping is your partner for any piping work.
This department is supervised and managed by Mr Leroy Didier, who has more than 35 years of experience in the industrial and tertiary piping sector.
Our teams manufacture any kind of industrial piping, for any kind of fluids, in the workshop and on-site.
Carbon steel (any thickness or diameter)
304, 316 and refractory stainless steel (any thickness or diameter)
Galvanised steel (up to DN80)
Synthetic materials (we have appropriate welding machines)
Butt welding (up to 110 mm in diameter: PEHD, PP, PVDF)
Electrofusion welding (up to 800 mm in diameter: PEHD)
Glue: PVC pressure pipe, classic PVC pipe
We design, manufacture and assemble, in order to ensure successful installation and maintenance.
Boucha Group is your welding expert and has all the necessary certifications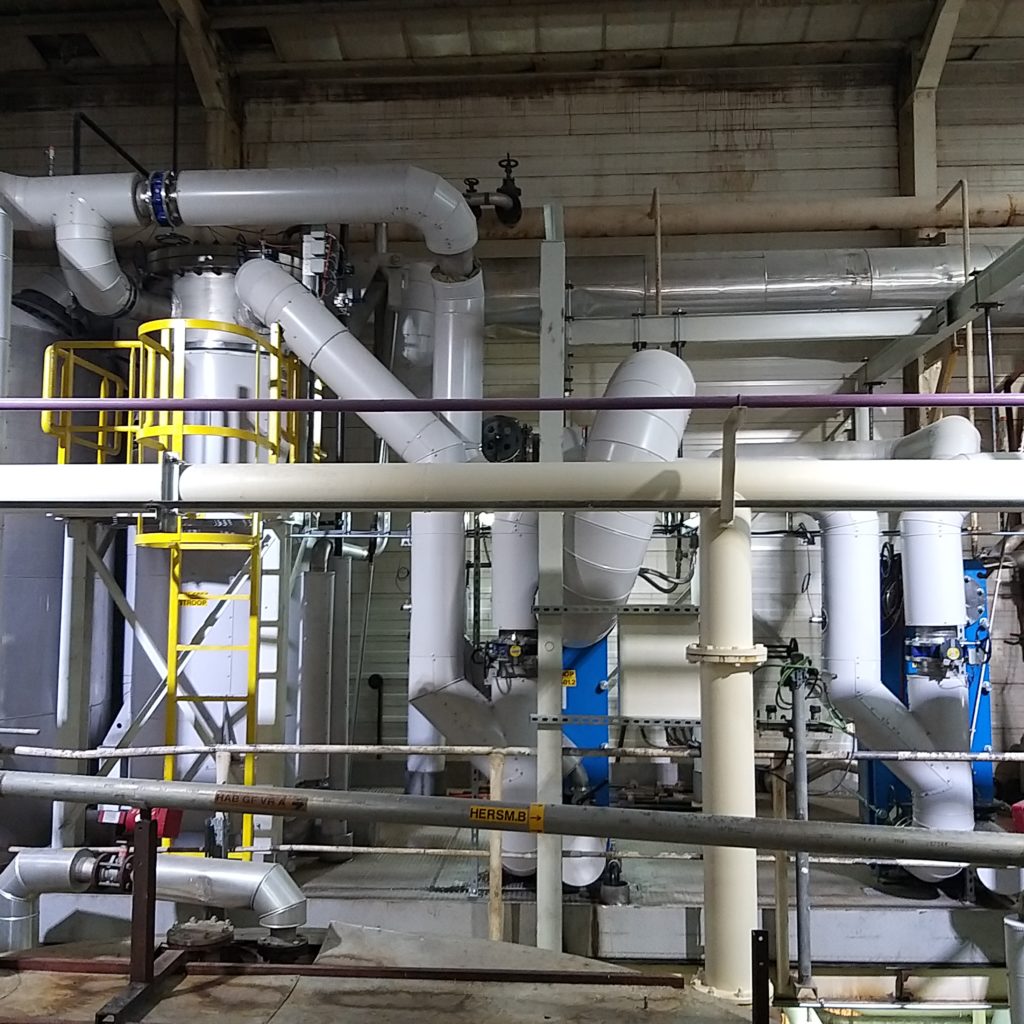 Sectors & industries
Boucha Piping manufactures products for a wide range of sectors and industries, including treatment, petrochemicals, heating, food processing, steel, oil and quarrying.

Our team
From producing scoping studies and design calculations, through to developing master, production, detailed and installation drawings, our team is here to help.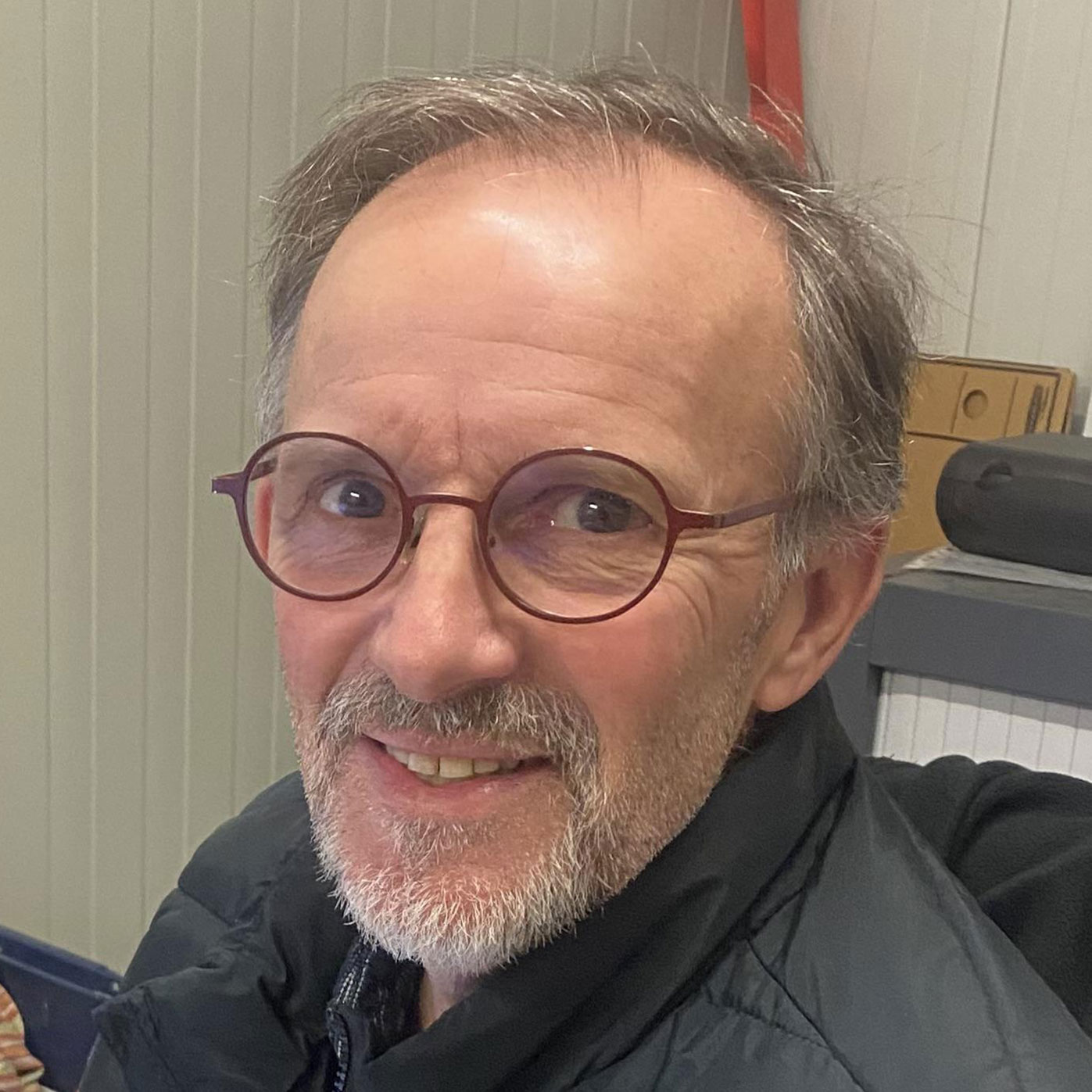 M Didier Leroy
+ 32 (0)499 055 977
dleroy@boucha.be