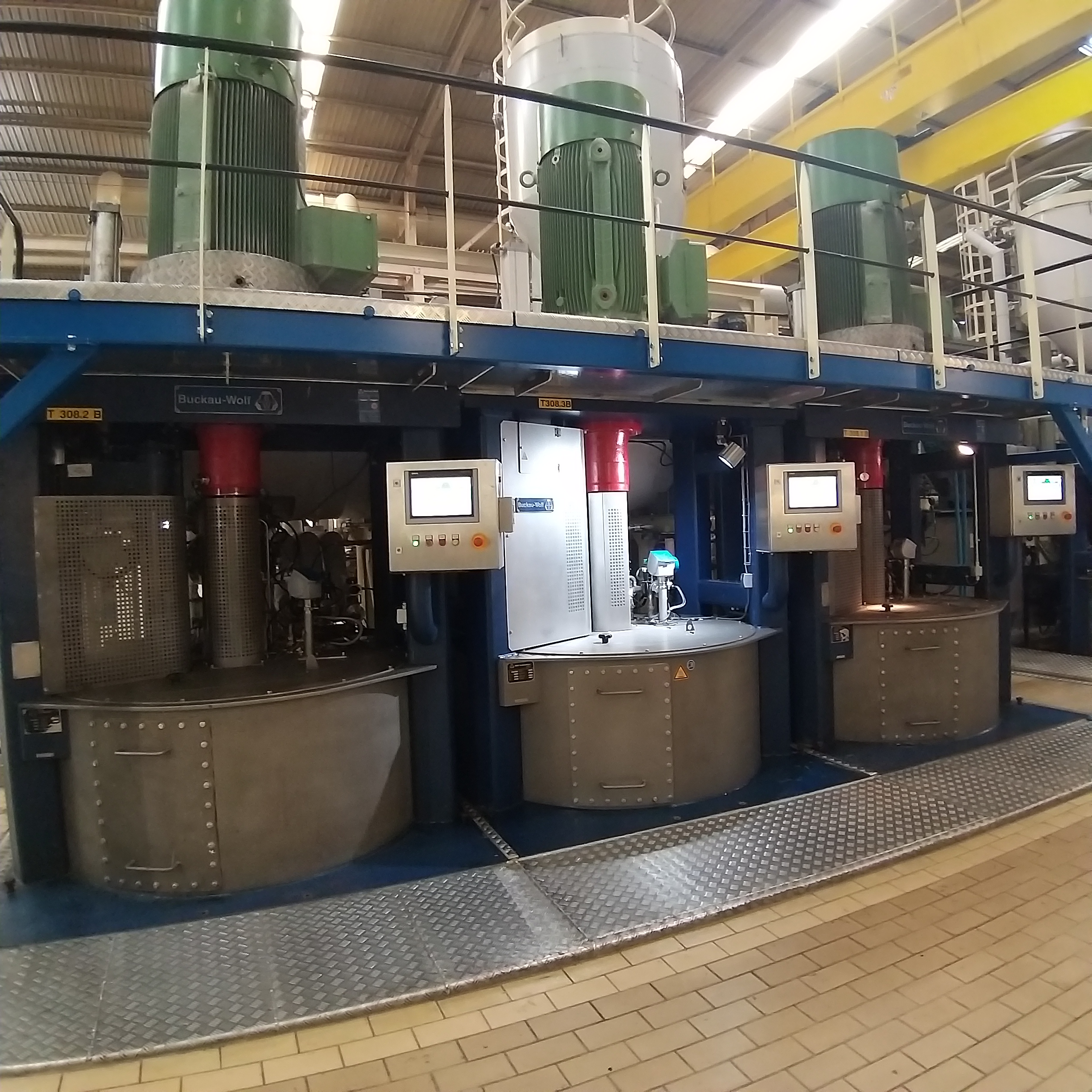 ABOUT
ENGINEERING
PROJECT MANAGEMENT
OUR TEAM
BOUCHA ENGINEERING
Hauptstross, 1
L-9753 Heinerscheid
Tel : +32 (0)4 240 61 11
Mail : info@boucha.be
Call us
Design office
In 2010, Boucha Group launched its own Engineering division following the takeover of two design offices: BD Engineering (Herstal, Belgium) and Tech Engineering (Luxembourg).
The two offices – one specialising in architectural aspects, the other in technical works – handle all Boucha Group design tasks.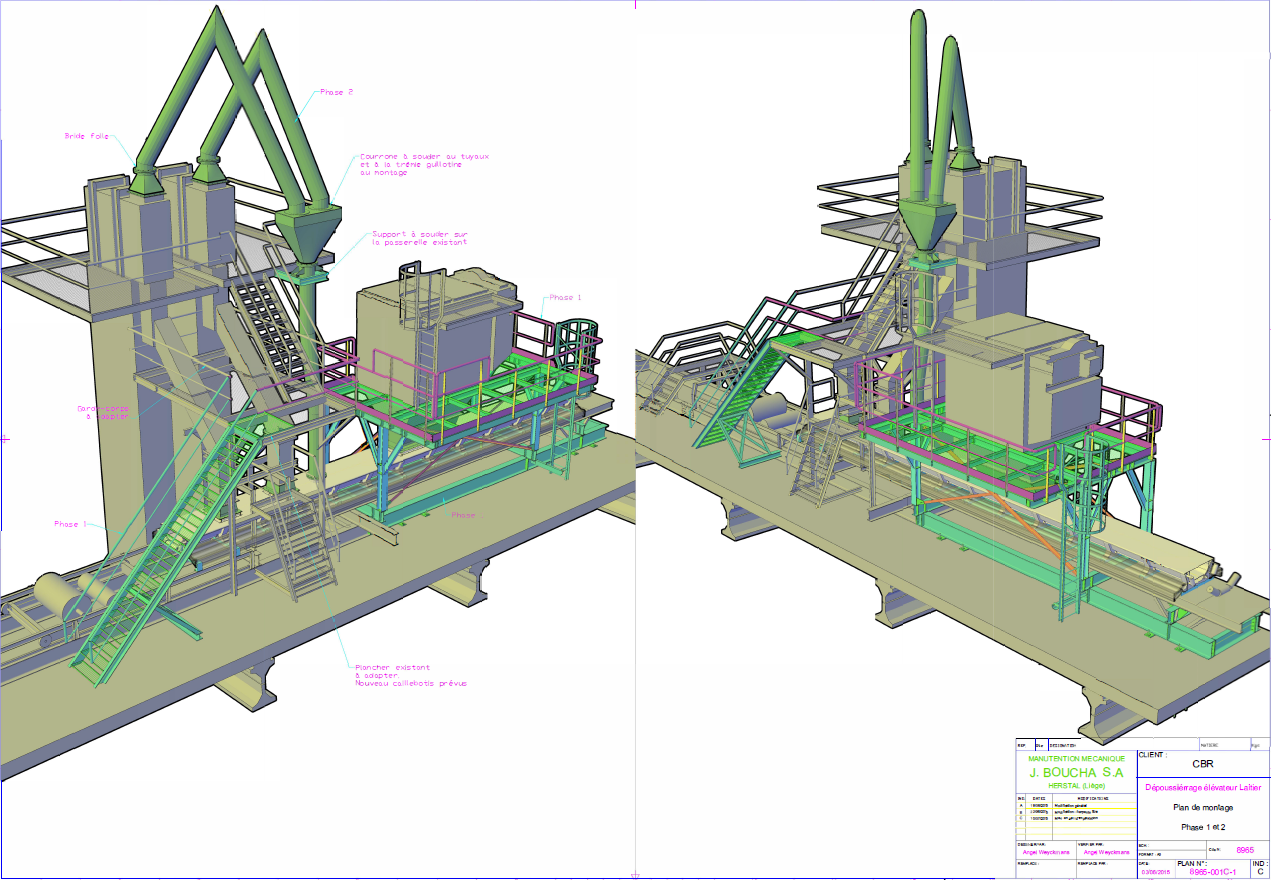 Engineering
Our Engineering division keeps in permanent touch with customers through regularly updated 3D sketches and technical drawings.
From producing scoping studies and design calculations, through to developing master, production, detailed and installation drawings, our team is here to help – every step of the way.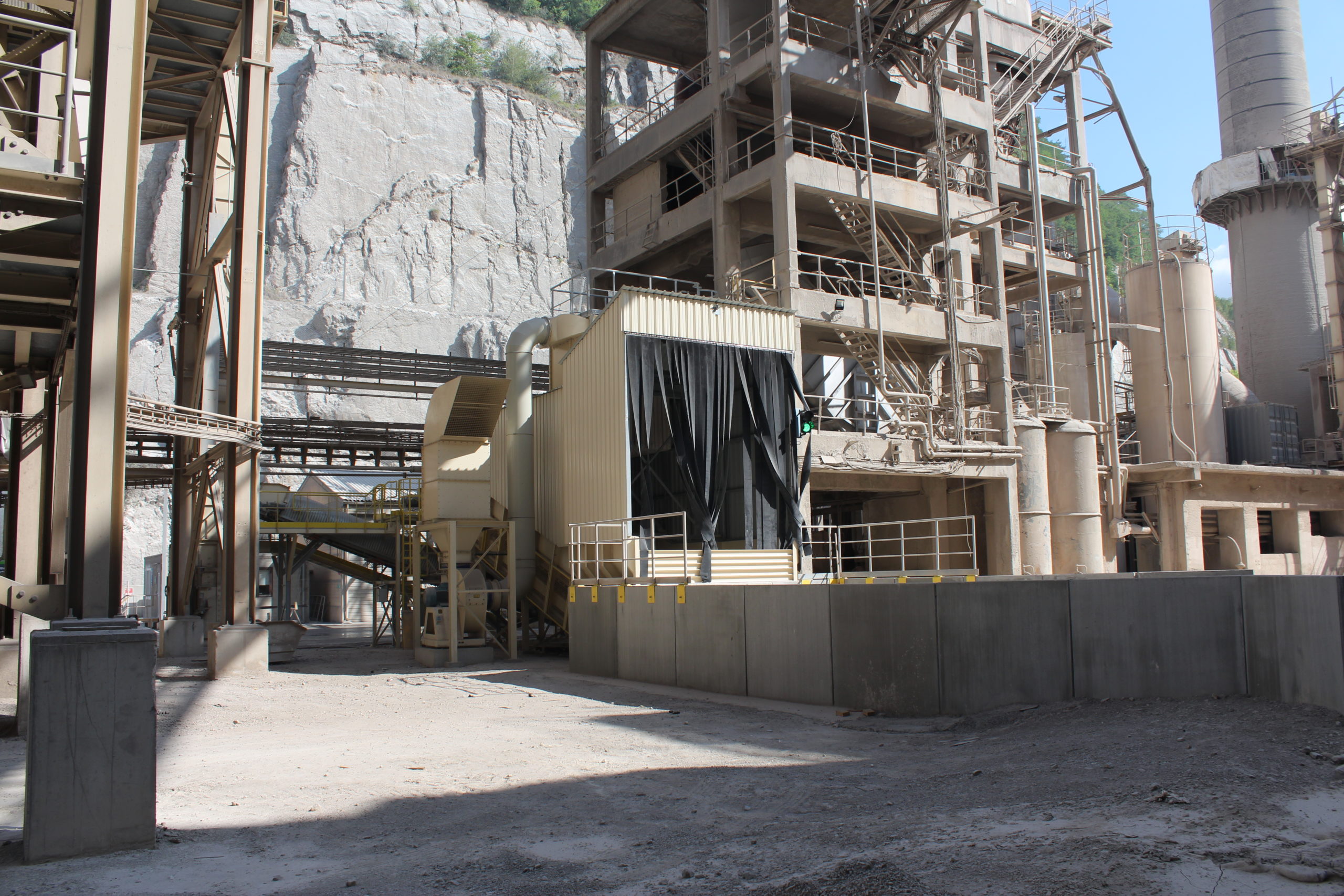 Project Management
At Boucha Group, we're a versatile organisation with extensive in-house expertise, a 50-plus-year track record in industry and dependable partners in a wide range of technical fields. These attributes have cemented our reputation for excellence in the management of complex projects, including handling and coordinating work between different participants.
We assign a single point of contact to oversee the entire process, right through to handover.
Design, manufacturing and installation of metal components (frames, piping, sheet metal, etc.)
Installation of mechanical systems
Production line assembly and transfer, including electrical systems and piping
Movement/relocation and upgrading of production equipment
Revamping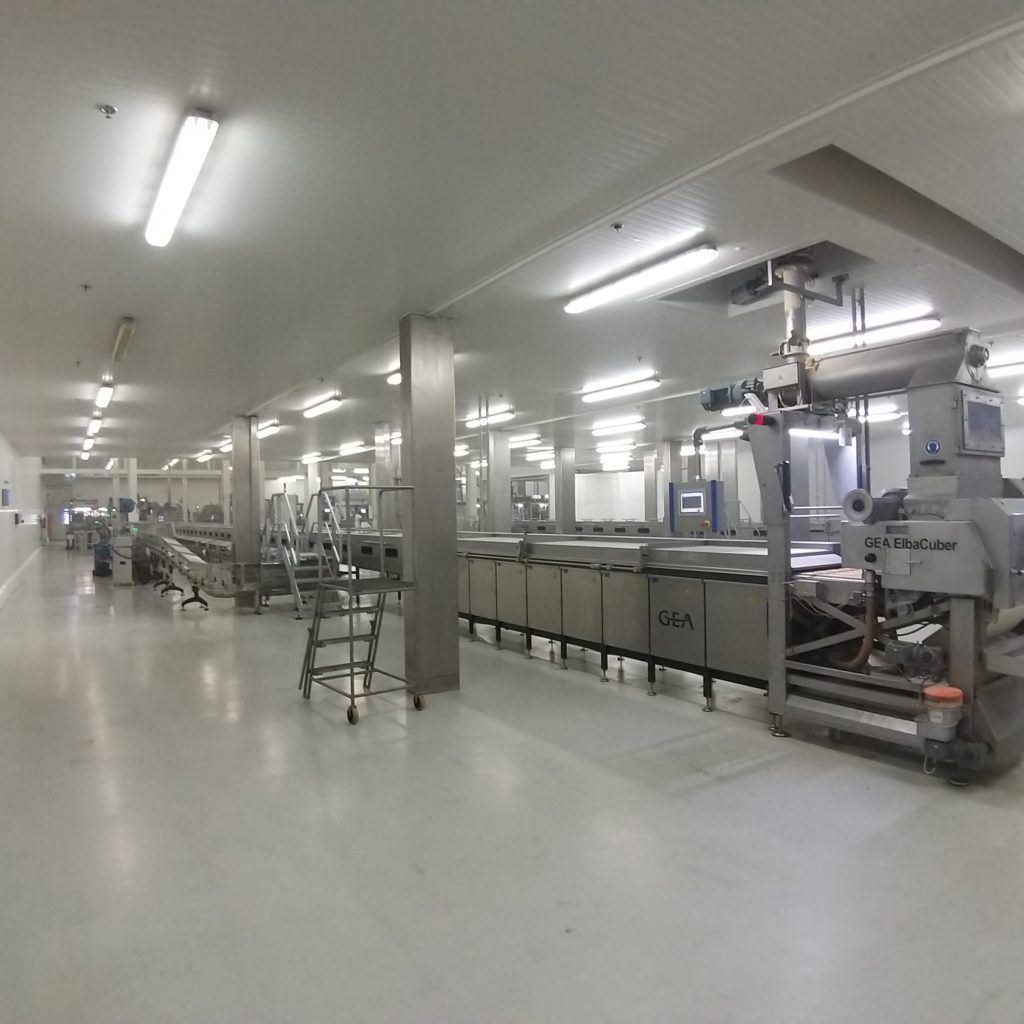 Our team
Our Engineering division is staffed by experts in project engineering, process engineering and structural design – all of whom are on-hand to produce design calculations, scoping studies and drawings for your project.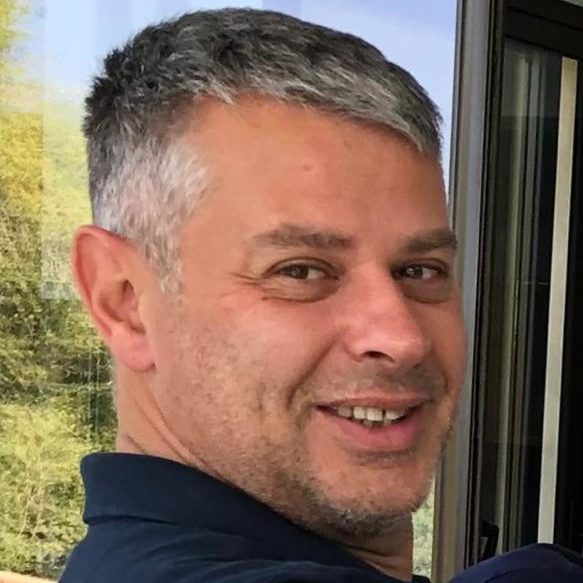 Jean-Michel Boucha
+32 (0)4 240 61 11
info@boucha.be