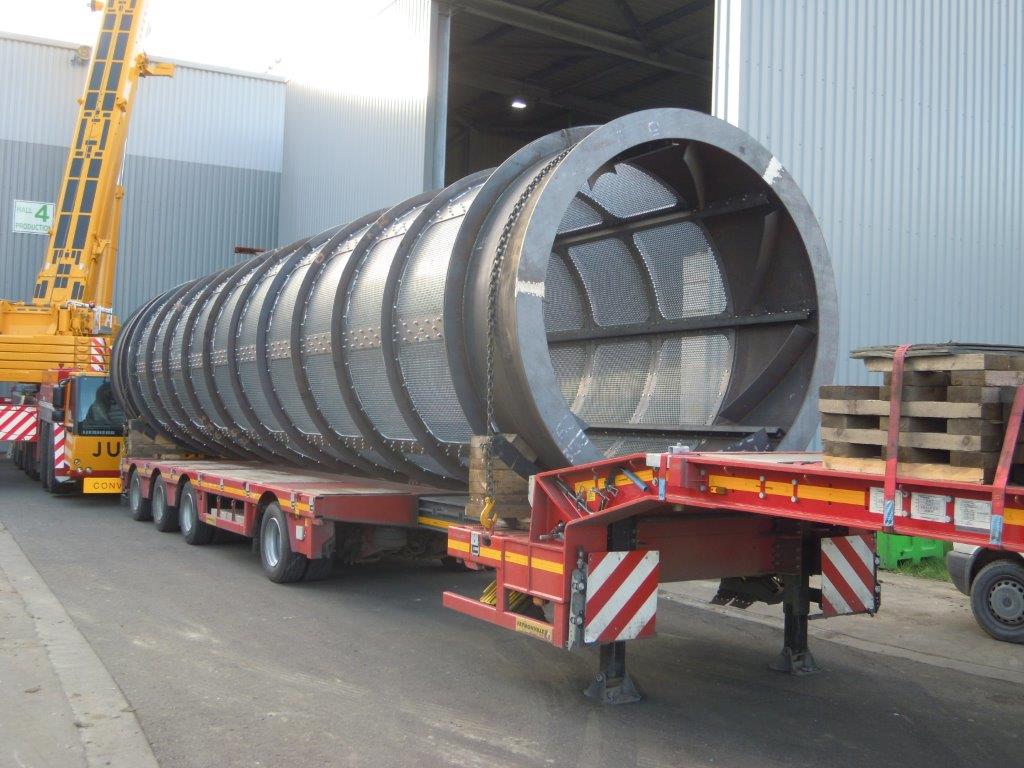 ABOUT
METAL STRUCTURES
TRANSPORT AND MATERIAL-HANDLING SYSTEMS
SHEET METALWORK
INSTALLATION & MAINTENANCE
OUR TEAM
JEAN BOUCHA S.A.
Rue Bon Espoir, 16
4041 Herstal
Tel : +32 (0)4 240 61 11
Mail : info@boucha.be
Call us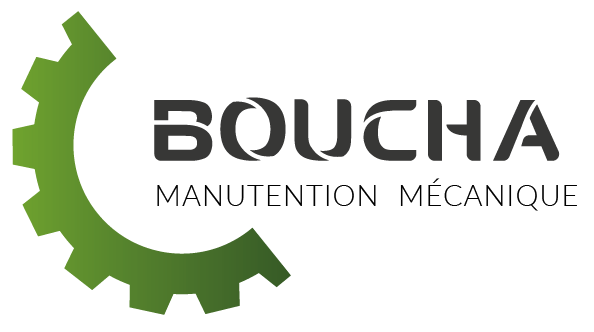 Mechanical Handling
In 1968, Jean Boucha founded a company specialising in the manufacture and installation of bulk mechanical handling and conveyor systems. That's remained our focus ever since. With five in-house divisions, a network of reliable partners, and a 3,000 sq m production facility, we're your full-service partner. As well as manufacturing industrial machinery, our expertise also extends to civil engineering, electrical works and automation.
At Boucha Group, we serve a wide range of sectors and industries, including quarries and cement works, the steel industry, nuclear, waste management, chemicals and food processing. And we can supply anything from single machines to complete workshops. We specialize in transport and material-handling systems such belt, roller and screw conveyors, bucket and belt elevators, and gantry cranes.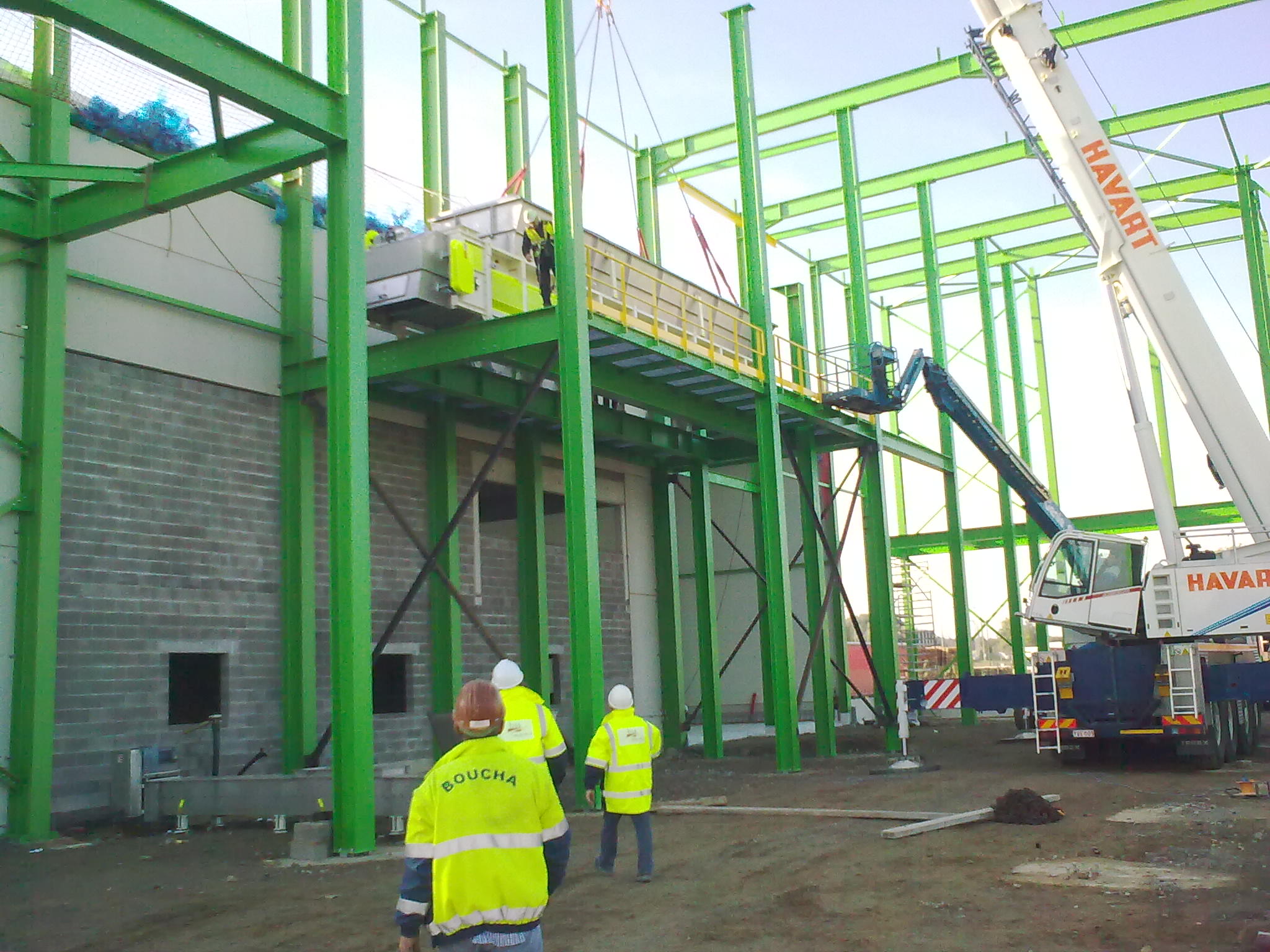 Metal frames & structures
Installing heavy machinery and equipment means checking that your facility is structurally sound enough to withstand significant static and dynamic loads and vibration. Because we have an in-house design office specialising in this type of work, we're the natural choice.
As an EN 1090-certified business, we're able to design and manufacture frames and structures – including those that will undergo specific stresses or are used for special purposes.
Transport and material-handling systems
Our Mechanical Handling division has over 30 years' experience in this segment – and we're one of the few remaining designers and manufacturers of these machines in Belgium.
Chain conveyors : our chain conveyors, like all our bulk conveyor systems, are designed by our in-house design office, where our people put their time-served expertise to work to create innovative, cost-effective technologies that are built to last.
Screw conveyors : at our design office, our experts create conveyors for carrying all types of bulk product – in all directions.
Belt conveyors : belt conveyors are ideal for transporting bulk products over long distances – in a straight line or around bends – in an uninterrupted flow and without transfer components. Our belt conveyor range is fully modular, meaning it can be adapted to your project.
Bucket elevators : our custom-built bucket elevators are versatile and can be combined with any of the conveyors in our range.
Other transport and material-handling systems : we also design and manufacture pressurised, dense-phase and other systems.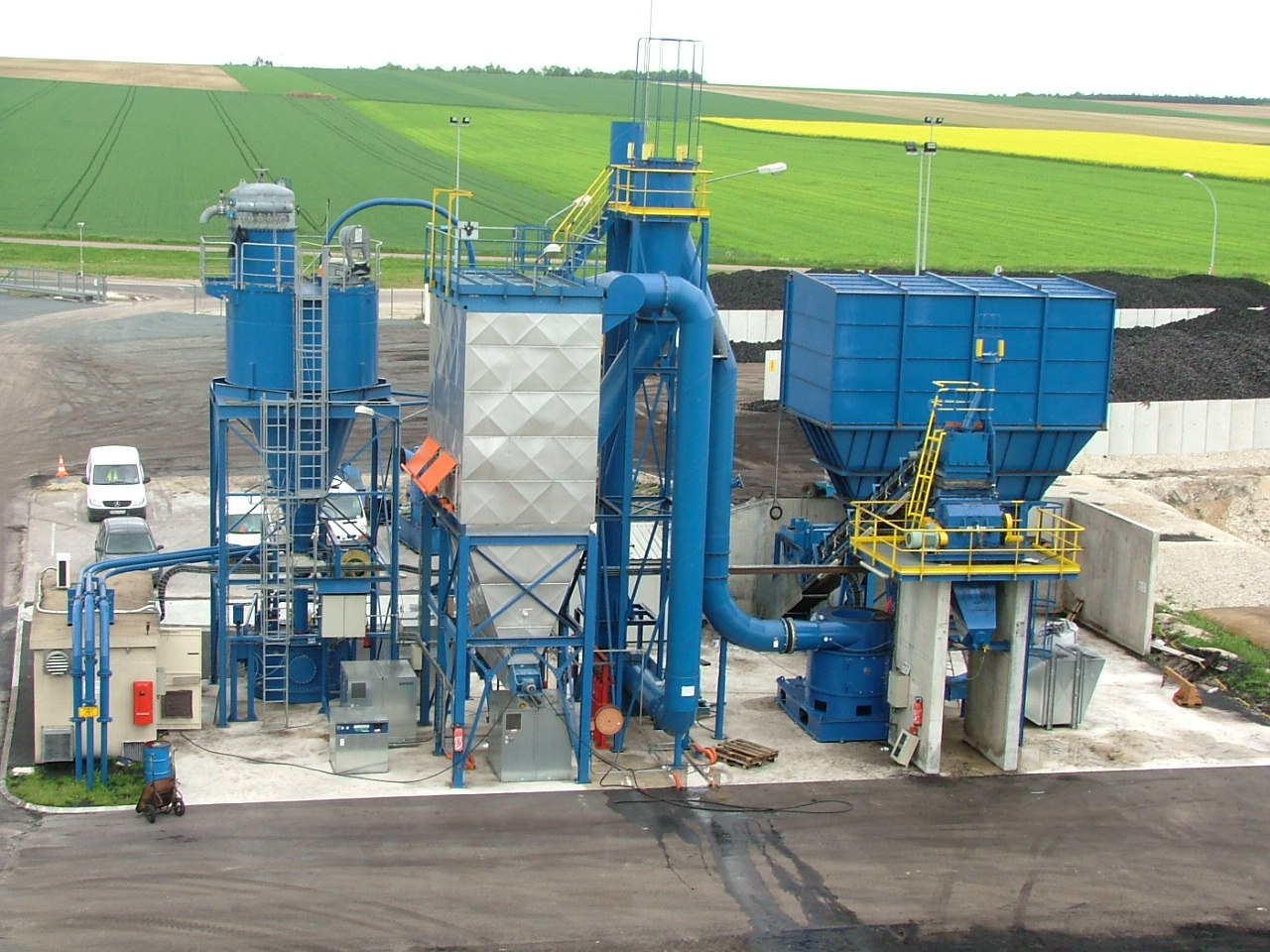 Installation, handling & maintenance
Our Mechanical Handling division also covers on-site installation and dismantling services.
The 30-strong installation team uses the very latest handling and lifting equipment, carrying out hundreds of
operations – ranging from a few hours to several months – every year.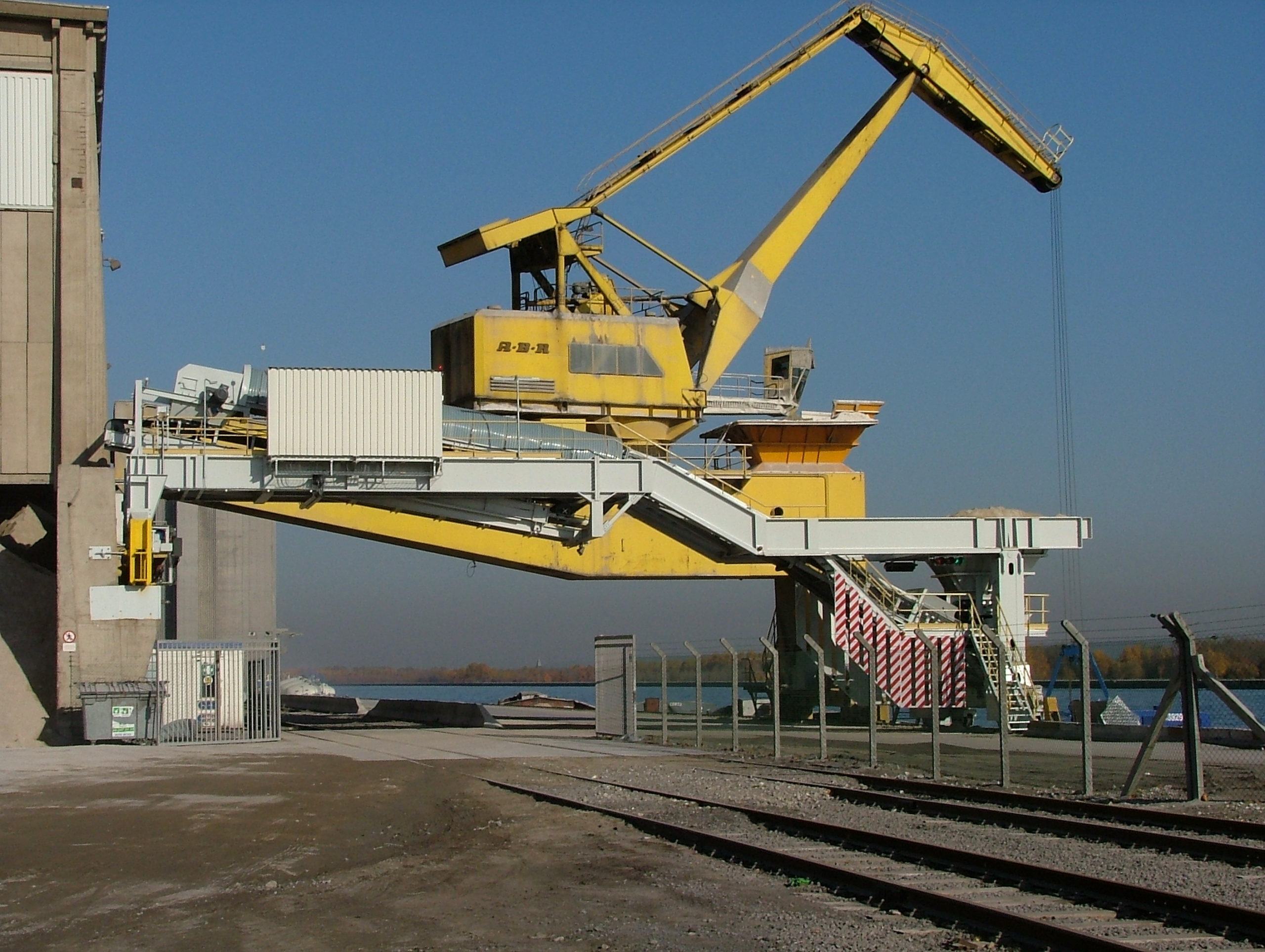 OUR TEAM
Get in touch for a quote or to request our hourly rates for plant and personnel.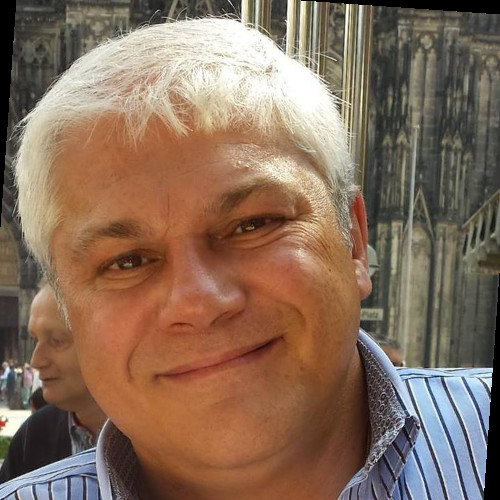 Pascal Dechany
+32 (0)477 878 134
commercial@boucha.be