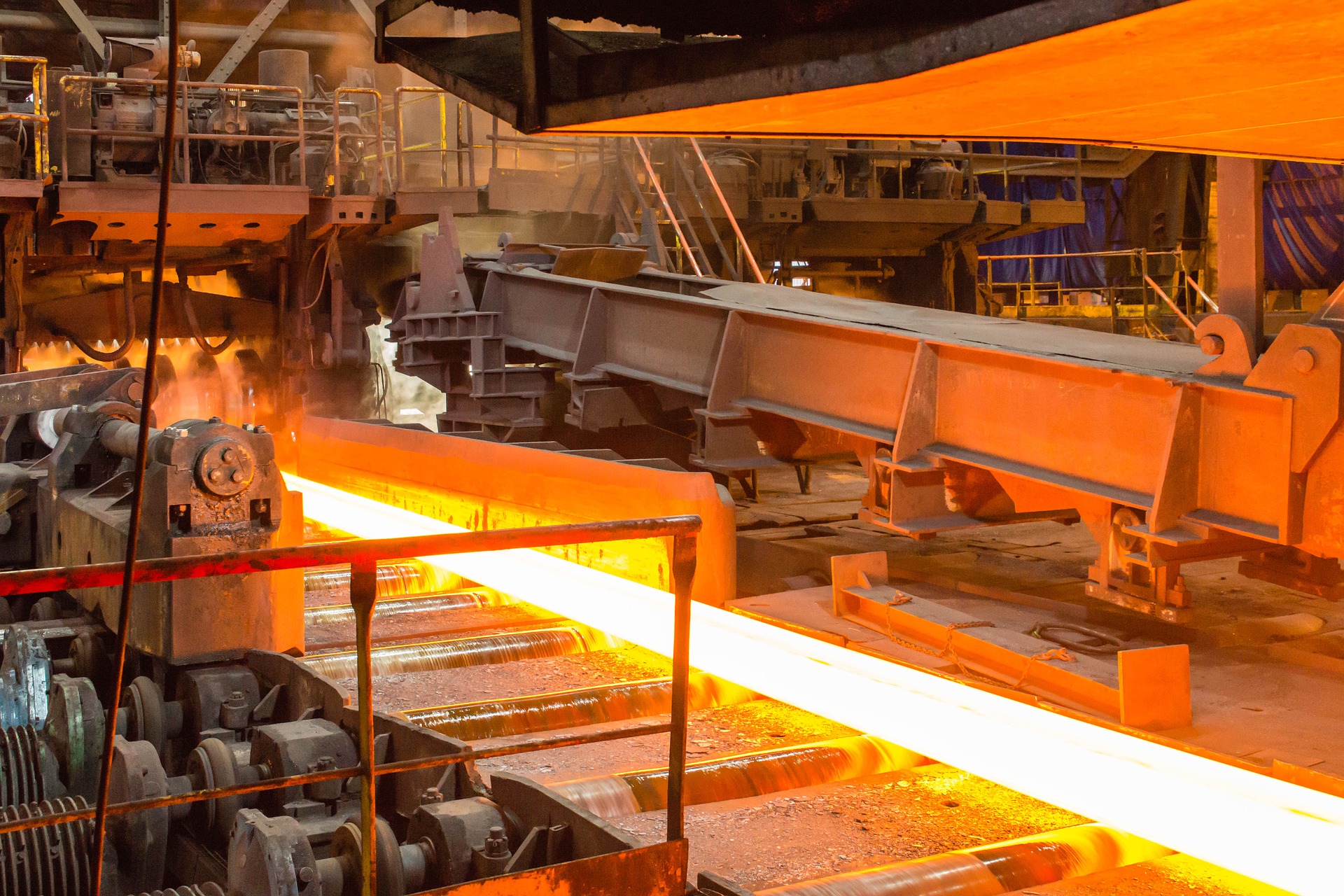 About
Boucha Group, since 1968
An industrial machinery partner you can trust
Boucha Group is a family-owned company. With over 50 years in the business, the firm is currently run by group CEO Jean-Michel Boucha, the third generation of the Boucha family. We also owe our success to the expertise of a versatile team including process engineers, draughtsmen, project and site managers, skilled and dependable installation and maintenance teams, and more.
A VCA and EN 1090-certified business, we operate out of a fully equipped 3,000 sq m production facility. We serve a wide range of sectors and industries, including quarries and cement works, the steel industry, nuclear, waste management, chemicals and food processing. And we can supply anything from single machines to complete workshops. We specialize in transport and material-handling systems such as belt, roller and screw conveyors, bucket and belt elevators, and gantry cranes.
Every year, we serve around 100 customers across Benelux, France, the Netherlands and even as far afield as Africa, on projects ranging in value from a few thousand to several million euros. Group sales increase year on year and currently stand at €10-15 million.
Mechanical handling
Boucha starts life as a mechanical systems and metal manufacturer, with a production facility in Herstal plus installation and maintenance teams.
Engineering offices
Two engineering offices join the company :
BD Engineering and Tech Engineering.
Conveyors
The firm expands with the takeover of belt and roller conveyor manufacturer B-Belt.
Boucha Group
Following the opening of a second facility in Manage, central Belgium, Boucha Group is created as the umbrella structure for all our entities.
Piping
A new Piping division is set up to manage related projects across the group.
TEAM
About
us
Boucha Group is a family-owned company where we put our customers first. Jean-Michel Boucha (representing the third generation of the founding family) and Pascal Lesoinne are constantly seeking ways to better serve our customers, including by hiring new talent, investing in new equipment and setting up new teams to cope with growing demand for our services. The fact that we have two production facilities – one in Herstal and a second in Manage – means we're closer to our customers and able to respond with the speed and agility they rightly expect.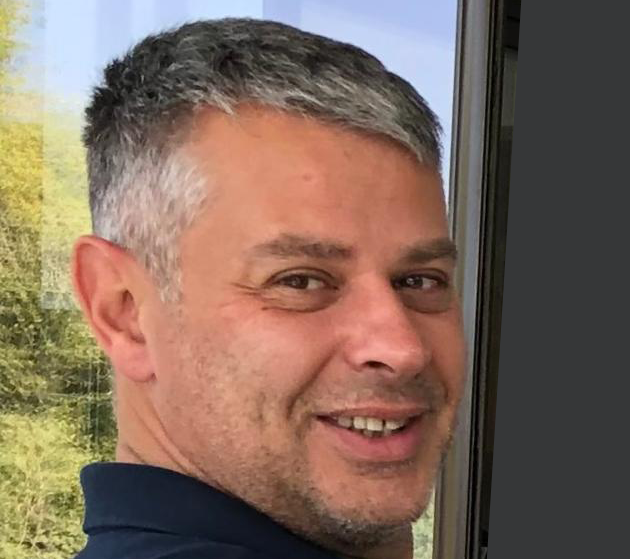 Jean-Michel Boucha
Chief Executive Officer (CEO) and Chief Operating Officer (COO).
Jean-Michel is the family face of the group, representing three generations of business experience in the mechanical systems industry.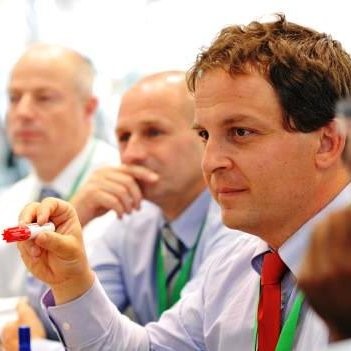 Pascal Lesoinne
Chief Business Development Officer (CBDO) and Chief Administrative Officer (CAO).
With 25 years' international experience in the process industry, Pascal provides the support Boucha Group needs to grow its business and expand into new verticals and geographies.