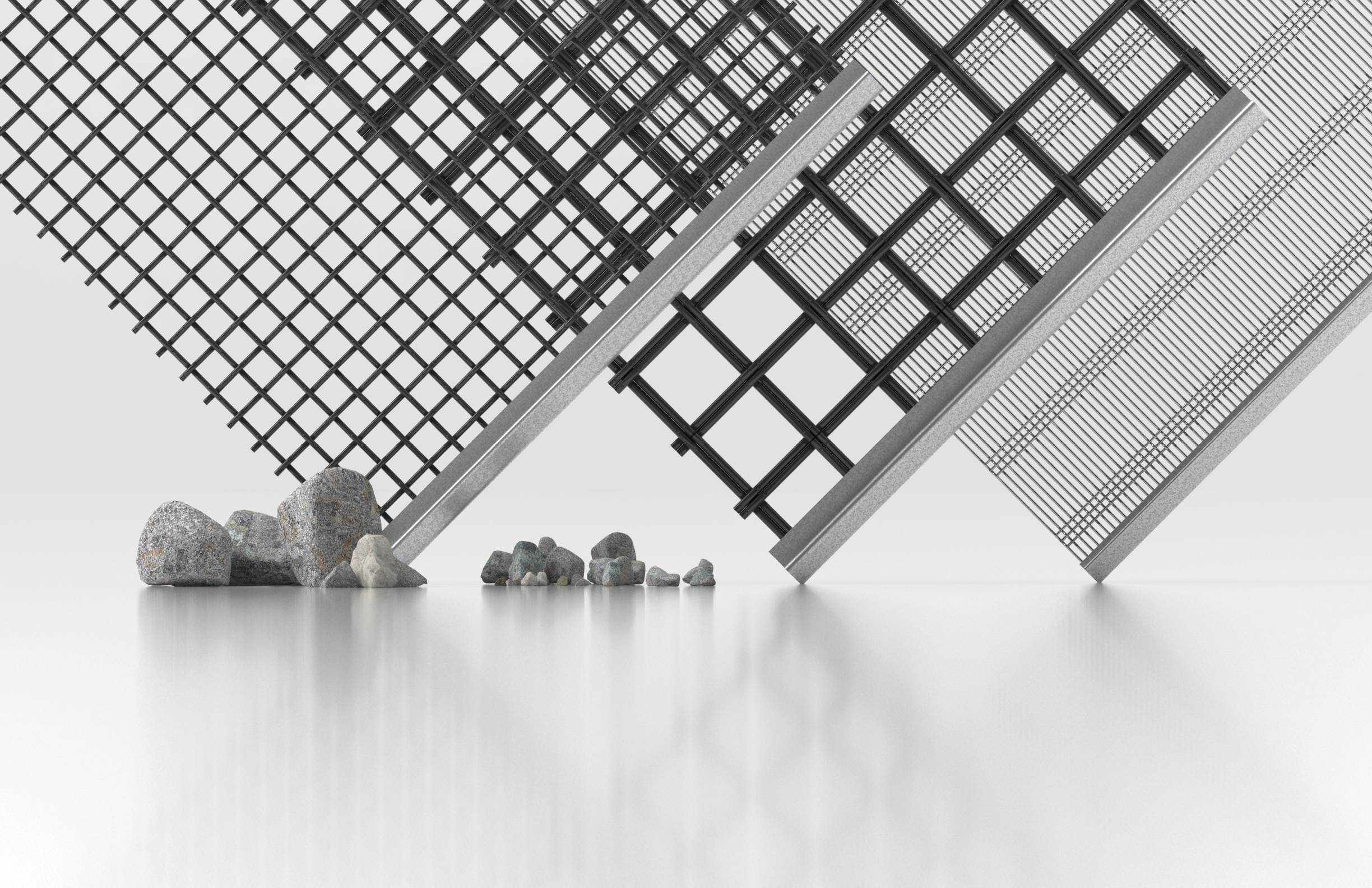 ABOUT
SECTORS & INDUSTRIES
OUR TEAM
BOUCHA SCREENING
Rue Brixhe, 38
4040 Herstal
Tel : +32 (0)4 240 61 11
Mail : commercial@boucha.be
Call us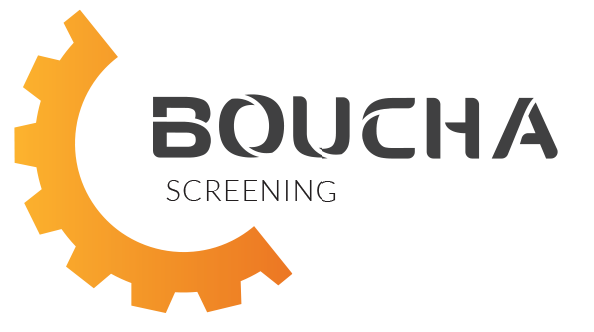 Boucha Screening
Our Screening division is your first port of call for all your screening projects. As an official distributor of Major Europe SA products (https://majorflexmat.com/en) for Belgium and Luxembourg, we're able to :
Scope and design new screening systems for all product types (sand, gravel, recycled aggregates, waste, etc.).
Provide technical assistance if your screening system encounters a problem.
Supply Flex-Mat conventional woven screens and high-vibrating wire screens.
Install screens and carry out other mechanical work on your screening system.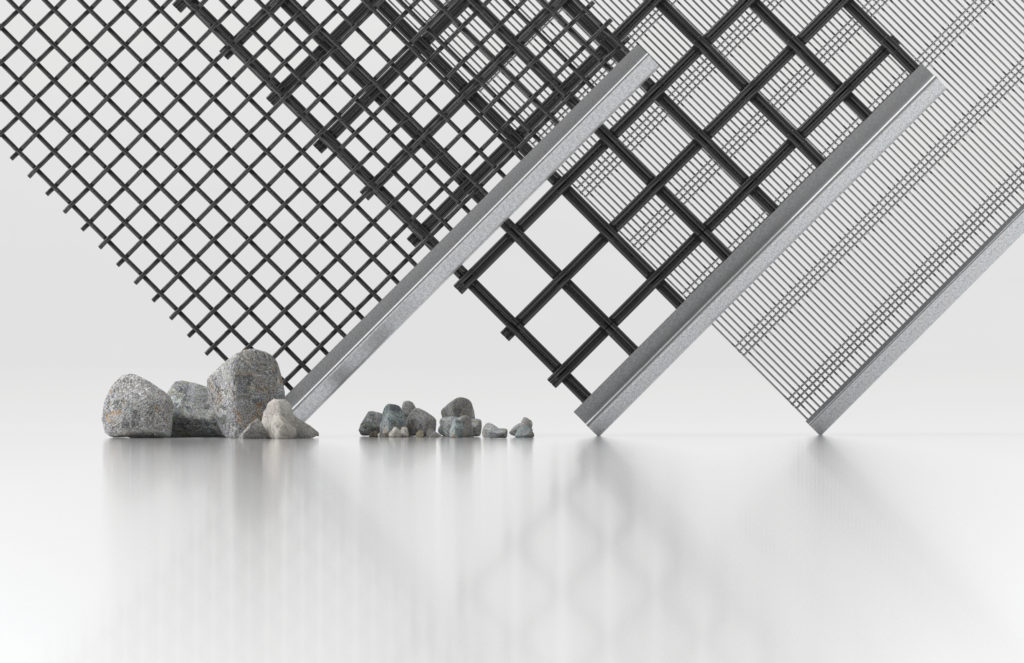 Sectors & industries
Our Screening division caters to a wide variety of sectors and industries – from sand and gravel quarrying, to recycling (concrete, waste, etc.), food processing and steel.

Our team
Our team is here to help with all your requirements, from producing scoping studies and design calculations, through to developing master, production, detailed and installation drawings – and supplying screens.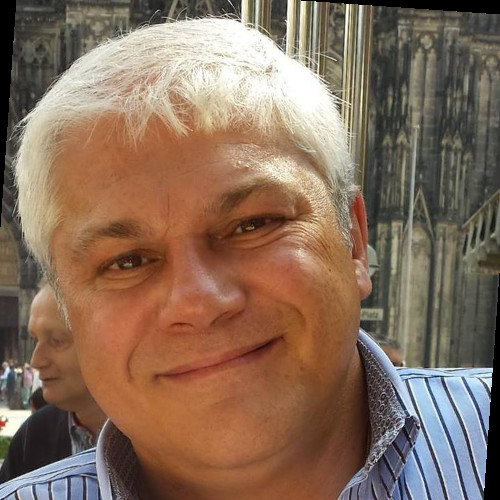 Pascal Dechany
+32 (0)4 240 61 11
commercial@boucha.be